Mission
Foragable communities increase the public's active participation in  local foodways in order to enhance the resilience of their community.
Vision
Regions that are home to a foragable communities are recognized as leaders in sustainable food systems and community resilience.
Regeneration
Enhancing regional capacity to accumulate the natural, social and financial resources needed to  sustain community well-being.
Inclusivity
Engaging a diverse business-led network of community partners to promote a resilient regional food system.
Community
Enhancing understanding and commitment to care for landscapes that sustain community well-being.
Goals
1.   Facilitate business-led collaborations that promote the knowledge and use of local and regionally-sourced wild and cultivated foods.
2.   Raise public understanding and appreciation of traditional foodways as an expression of the ecology and natural history of their region.
3.   Raise public awareness of the benefits of diversity, self-reliance, and a balanced portfolio of assets to community resilience.
4.  Increase the number of community members who cultivate, gather, prepare, preserve and consume regionally-sourced foods.
5.  Increase the amount of land in the region – both public and private – that supports the sustainable foraging and cultivation of food.
Project Partners
The Foragable Communities concept was developed through a collaboration between Mark Boyce, Laura Lengnick, Doug Elliot, and the owners and staff of Wisteria Gastropub and Fonta Flora Brewery located in Morganton, NC.  Funding for program development and management is provided by the Byron Fellowship Educational Foundation.  On-going project management is provided by Cultivating Resilience, LLC.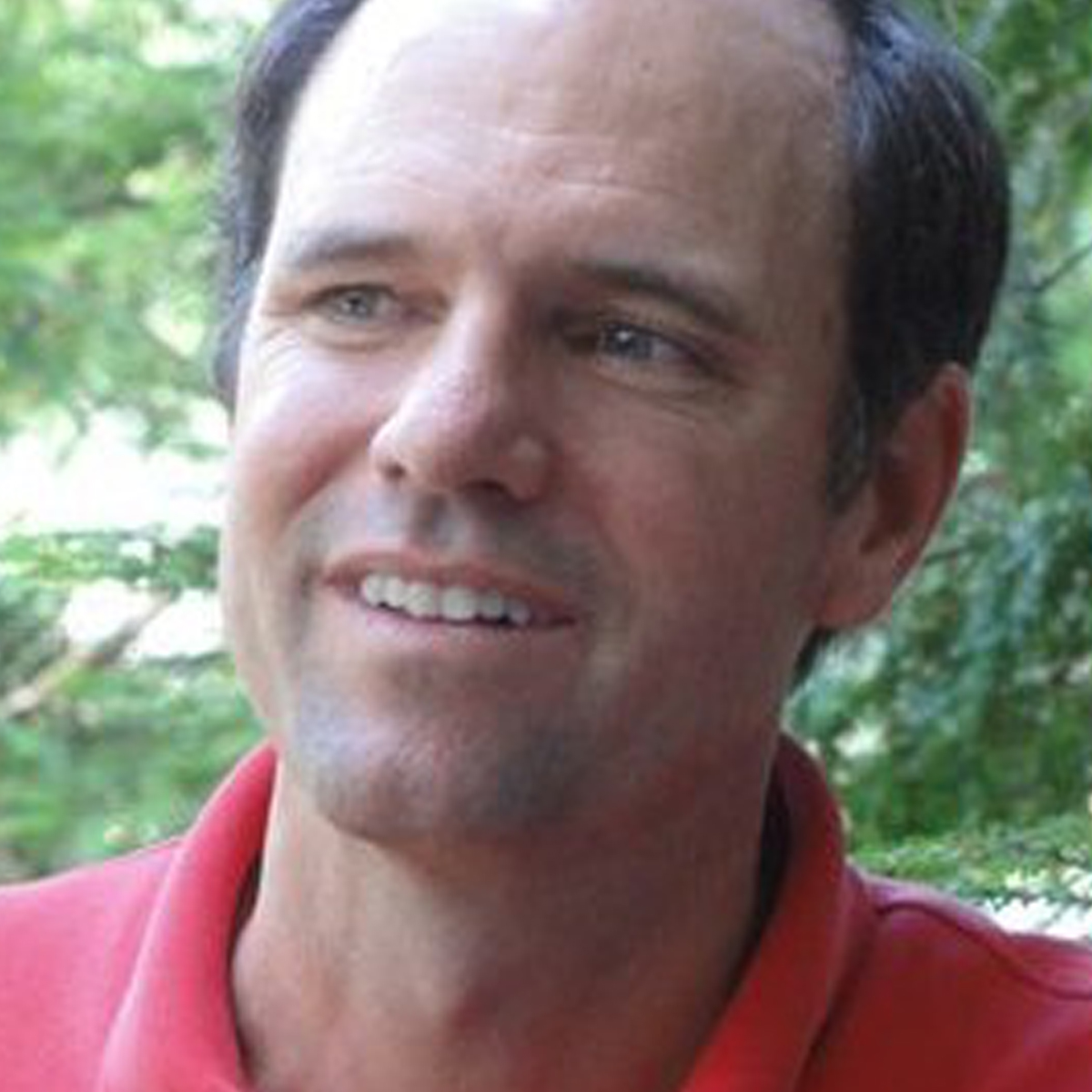 Mark Boyce
Founder, Byron Fellowship Educational Foundation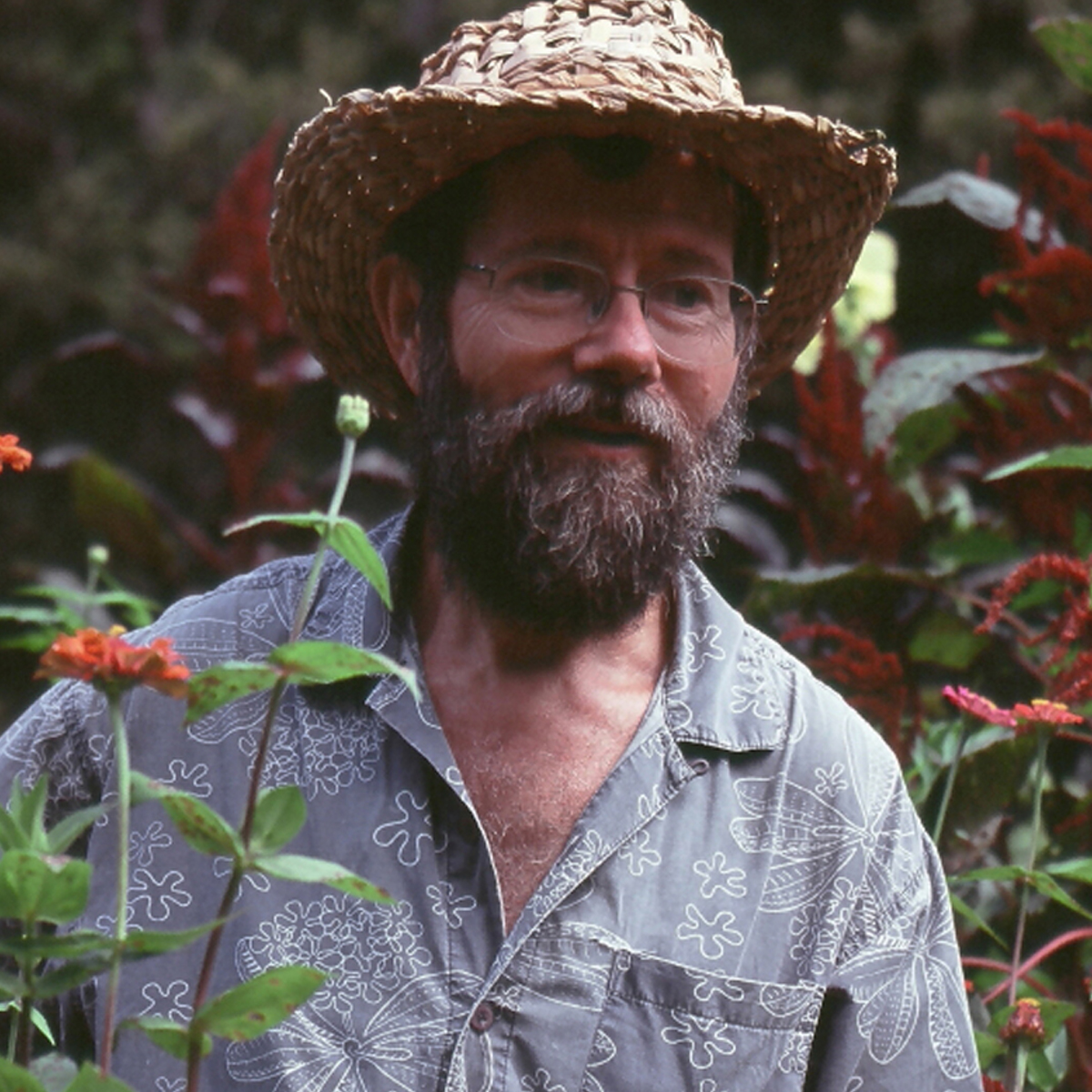 Doug Elliott
Ethnobotanist Partner
Support for Foragable Communities
The Foragable Communities initiative is made possible through volunteer efforts and support from the Byron Fellowship Educational Foundation. Visit the Byron Fellowship website to learn more about the foundation, and the annual Byron Fellowship program in Swannanoa, NC.

Are you interested in becoming a Foragable Community Catalyst?
Get in touch with us to find out more about how we can support a Foragable Community startup in your area.