Building a resilient future together through food and community.
A foragable community is a collective of community organizations working to increase public participation in local foodways to enhance the sustainability and resilience of their region.
Communities
A collective of community members, led by local food businesses, working together to educate themselves and others about local foodways through community-based education programs and public events.
Resources
Use our resources to learn more about how foodways education enhances community resilience and and how you can get started developing teaching materials and designing events for your region.
Partners
Local organizations who want to enhance the resilience of their region by leading community-based education and development that encourages people to cultivate sustainable food systems.
Are you interested in becoming a Foragable Community Catalyst?
Get in touch with us to find out more about how we can support a Foragable Community startup in your area.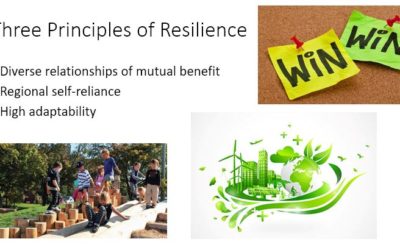 Laura Lengnick, Foragable Community's Resilience Partner, led a workshop entitled Celebrating Place, Cultivating Resilience at this year's Extension Master Gardener College hosted by North Carolina State University in Raleigh  June 7.   Laura introduced community...
read more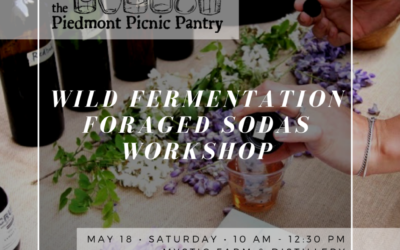 About 30 people gathered at Mystic Farm & Distillery on a recent warm spring morning to learn about foraging wild edible ingredients and the magic of fermentation!  Local-food educators from Piedmont Picnic led attendees on a foraging walk around the Mystic Farm...
read more